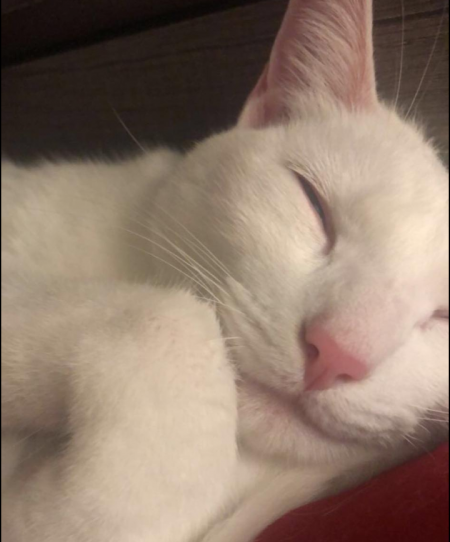 STELLA
Stella is 3 years old and fully vetted. Stella is an indoor only cat as she is totally deaf. She hears NOTHING.  As a result, she is easily startled and can be feisty. Stella's perfect home will be one where she is an only child and gets all the attention when she wants it. She is very independent but does like to sleep in bed under the covers, Stella will tolerate small children but is not playful with them. Let me know if you think Stella would be a good fit in your household; info@muttsandmittens,org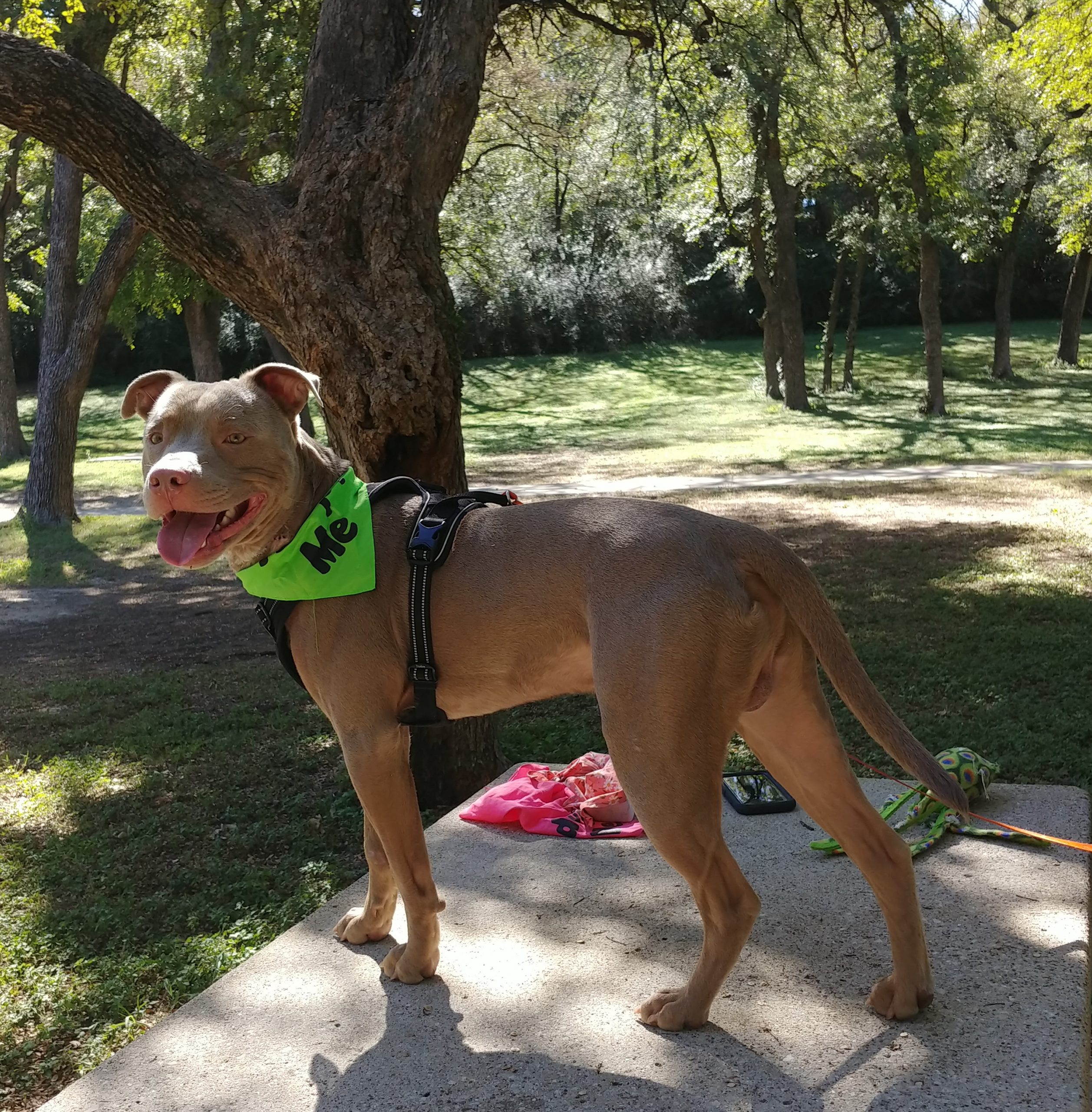 PHIL
This is what Phil's foster has to say about him:
Phil seems to get along with other dogs and knows some tricks like sit and shake he doesn't pull on the leash a lot I've been leaving him loose in my room during the day while I work and he hasn't tried to destroy anything or pee or poop while I'm gone he doesn't like the crate and will break out of it if you don't have a sturdy enough of one he likes car rides and to cuddle
We will update you as we get to know Phil better.  If interested, please email us; info@muttsandmittens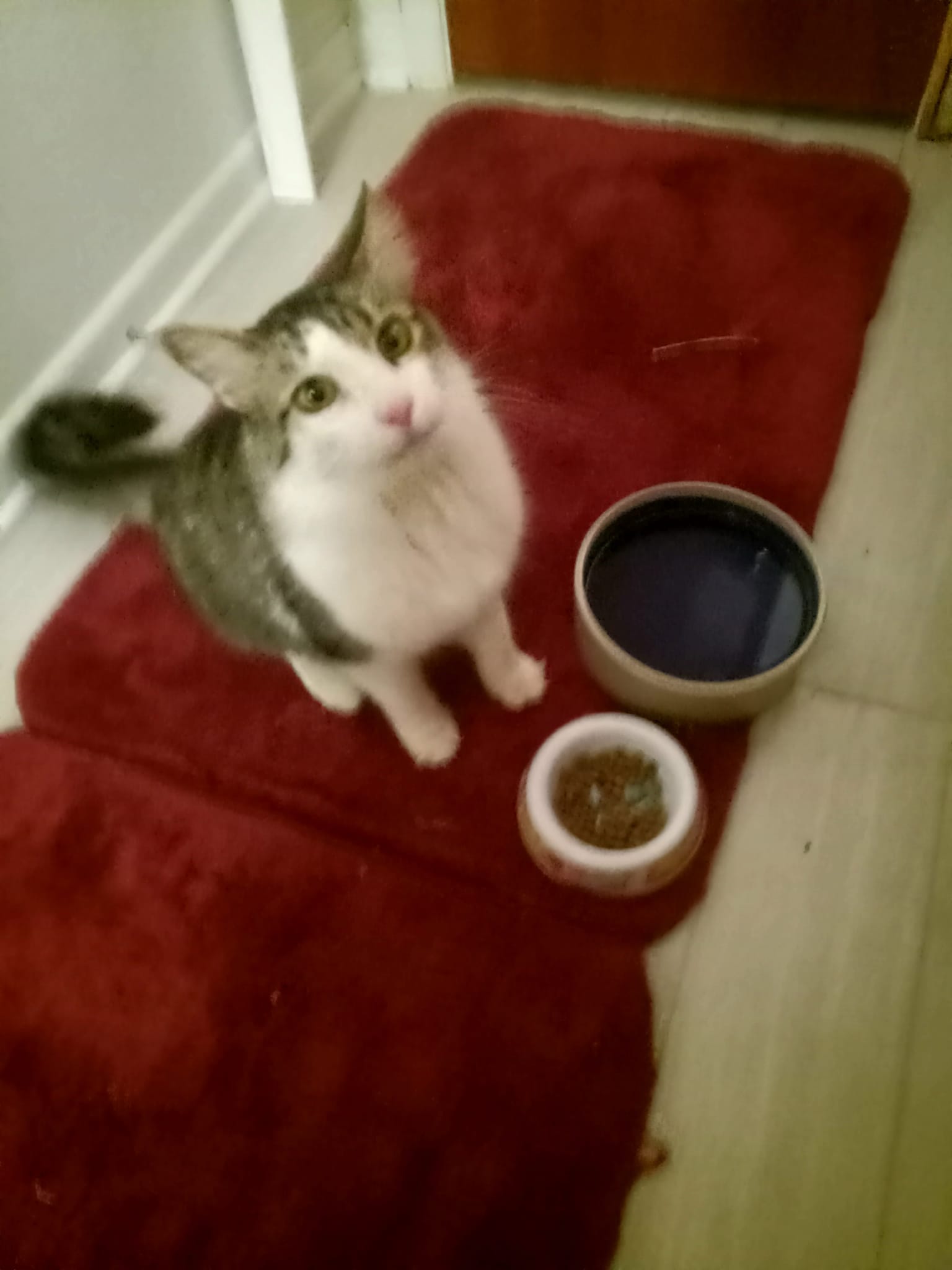 WES
Wes was found in a parking lot in Willow Park and brought to Mutts and  Mittens by a good samaritan Wes is a senior, beautiful long hair domestic cat. He is timid but he loves attention and purrs pretty much all the time.  Although we did locate Wes's parents, due to tragic family circumstances they can not take Wes, so we are looking for a place for Wes to chill out in his golden years. Other than being a bit malnourished Wes is in excellent shape,which is a miracle of its own since he is declawed.  The vet actually put him at 6 years but because he was chipped in 2011 we actually have a better guess on age. Wes seems to get along with everyone in our household; cats and dogs. He just sort of ignores them and does his own thing.  As we get to know him better we will update you with more. If you think Wes might be a good fit for your family email us at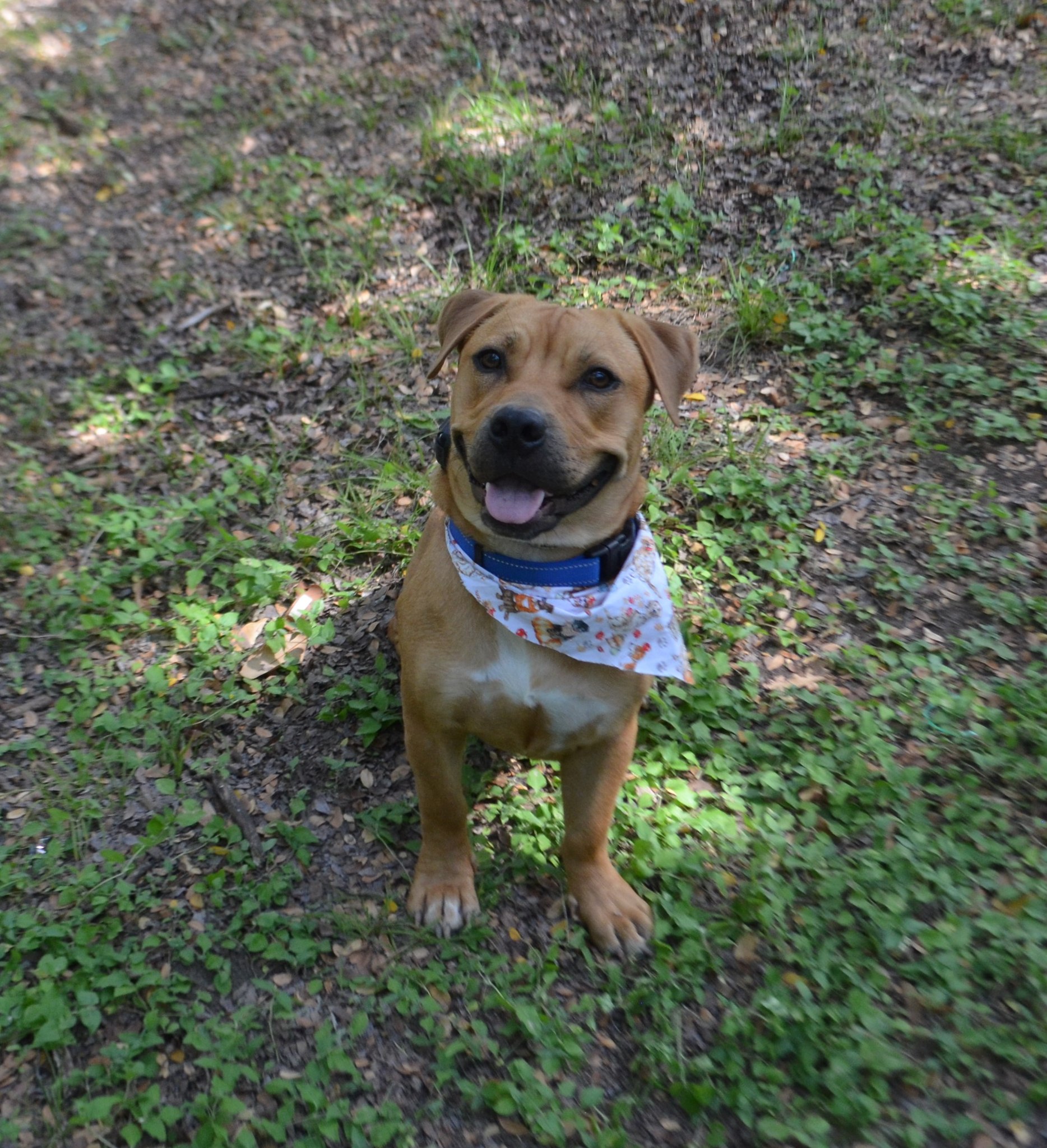 DANNY DEVITO
If you think Wes might be a good fit for your family email us at 
info@muttsandmittens.org
. 
Danny and I have spent many hours in the park and he loves to chase the ball and explore the trees and bushes. He is excellent at following directions, staying close to me and gets lots of attention from everyone that passes by.  He is such an unusual and handsome boy.
Danny is an avid chewer, as we have said before, and really needs plenty of bones and chew toys. We have also been working on his separation anxiety and it is almost gone completely.
Danny needs a job or a playful companion. Since he still seems to have some puppy in him, he plays hard and fast and needs either a high energy human/runner, or another high energy doggie (or cat that likes to play rough) to wear him out so he doesn't get bored and get into things he shouldn't. As I am updating this Danny is lying at my feet sound asleep! This is a wonderful dog that just needs a family to call his own. Email us for more information or to set up a meet and greet;
info@muttsandmittens.org